American Paint Horses have my interest and I like to share the interest.

.
This website is a kind of coat rack where I can share my experiences.Hope you enjoy it.
Foto`s made by Karin van Klaveren.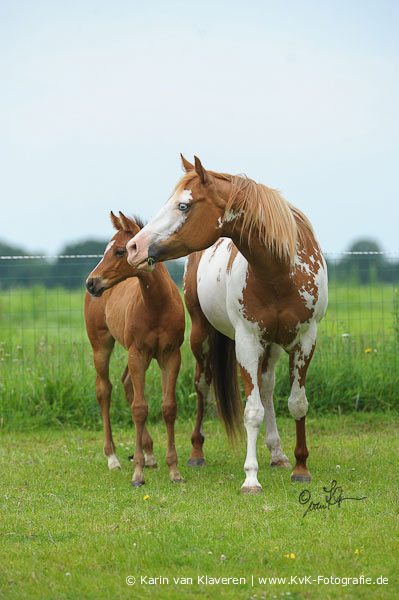 Tammy Wynette and Emmylou Harris.
19-05-2013 Emmylou found her new home:-)
Karin,you made amazing foto`s, thank you.
I call Shes Genuine For Sure, Tammy Wynette. I hope you get a good impression from Tammy.


I wish you pleasure by looking and reading on this website !



Lia Zielman - Harkes